Airdorable's handmade Forever Flower Bears are make a special personalised gift for all occasions including Birthdays, Valentines Day, Anniversary, Christmas, Christening and many more.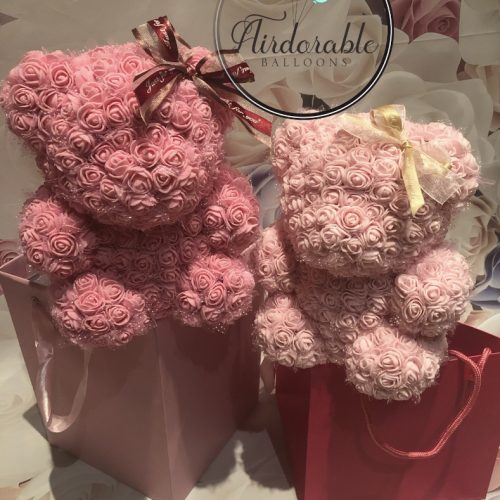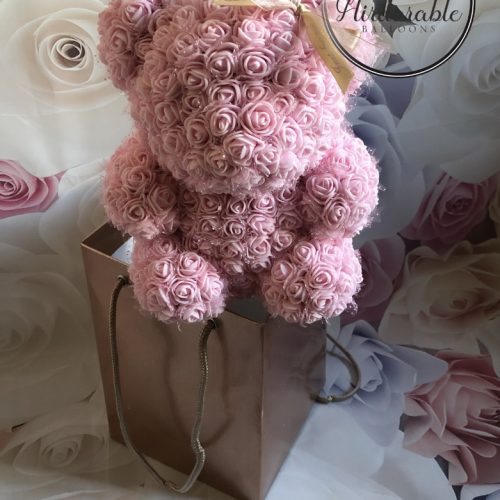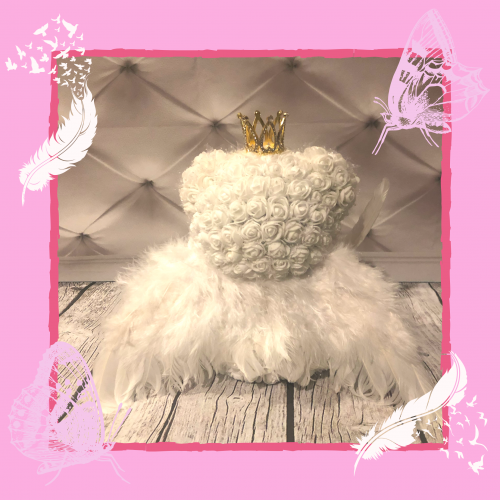 Our Forever Flower Bears are available in a range of sizes including small, medium and large.
We're also unique in the type of flowers and colours you can see below.
To discuss your unique bear contact us here