The world of balloon decor has changed and you can pretty much achieve anything you want.
You can make a unicorn or an elephant out of balloons and we have even seen a car and a whole circus tent created.
There are so many things we can do with our Balloon Decor service. Contact us here today so we can create something special for your occasion.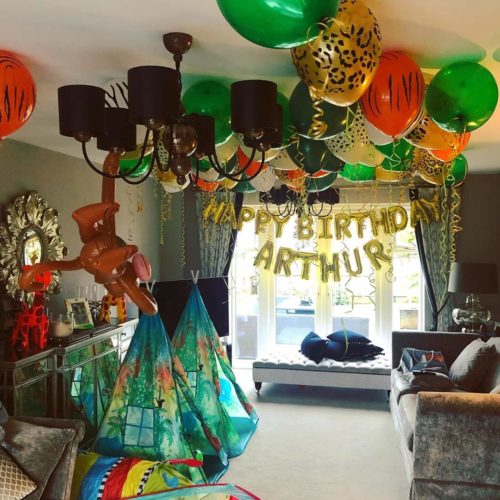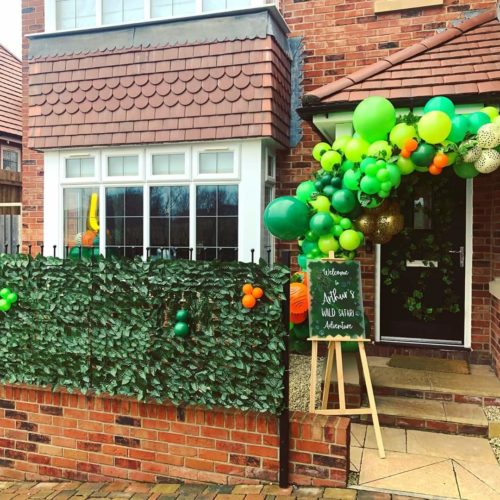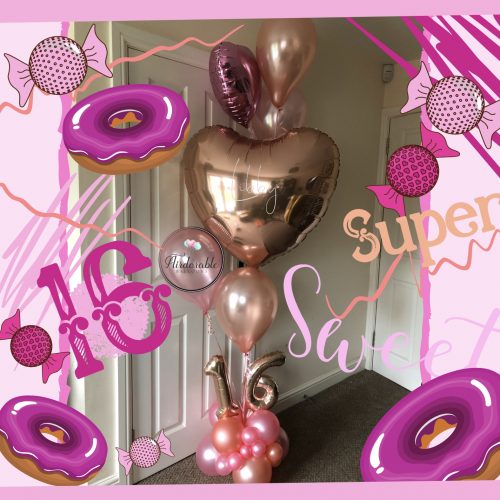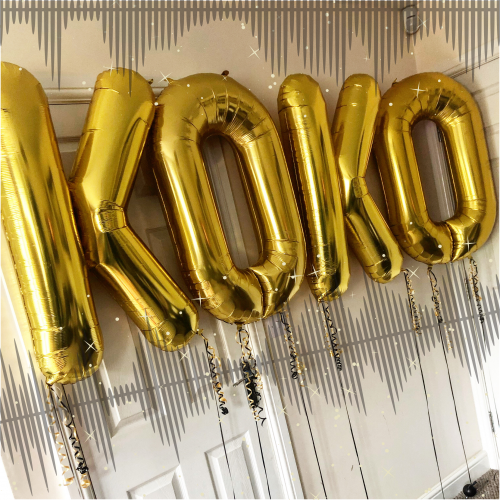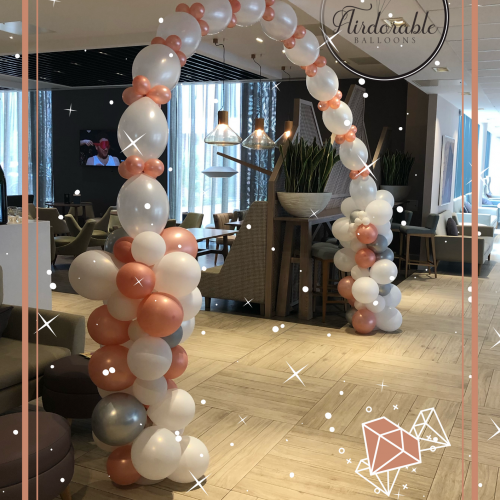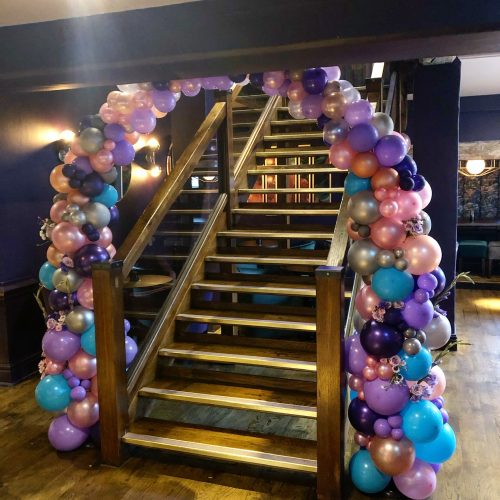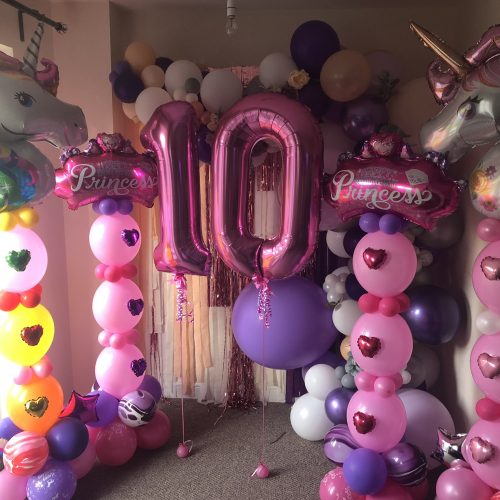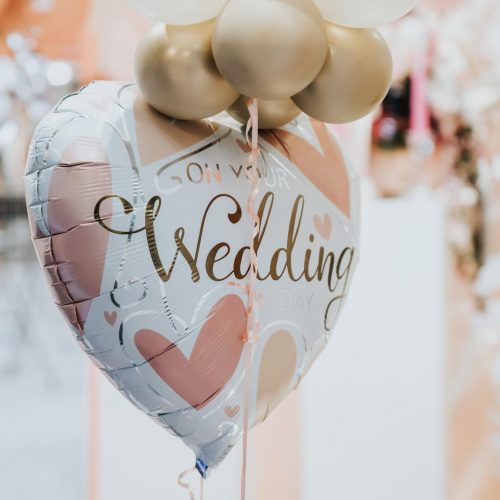 We can provide lots of options as seen above,these include;
Balloon Clusters – 3, 5, 7 etc
Balloon Column – Classic, Organic, Structured. In various sizes.
Balloon Arches – Classic, Organic, String of Pearl,Structured etc
Balloon Walls – Link walls, organic walls, picture walls etc
Organic Garlands available in different sizes
As you can see there's lots available and much much more!!!